Most recent update about classes:
Due to COVID, our class structure has changed. In order to keep safe & socially distanced, we are currently running smaller group classes on a specific apparatus that students sign up for on a week-to-week basis. If you have taken classes with Xelias before, you are free to register for any appropriate class you're interested in!
If you have not taken class with us before, we request that you first take a private lesson so that a coach can assess if our group classes will be a good fit.
Small group registration is online, at this link. Please note that if you cancel your registration within 24 hours or miss class without notice, you will be charged for your class. If you are sick or have been exposed to COVID this will not apply. If you have to make a last-minute change to your registration, please email info@watchhumansfly.com and we will get back to you!
For those of you who haven't yet taken a class with us:
We are requiring masks for all coaches and students.

Class sizes are significantly reduced to allow for social distancing, and we are focusing on strengthening & reviewing our skills so that little to no spotting is required.
All students have their own equipment for each class.
We are doing temperature checks, lots of sanitizing, and have upped our ventilation in the studio. As always, safety is our #1 priority!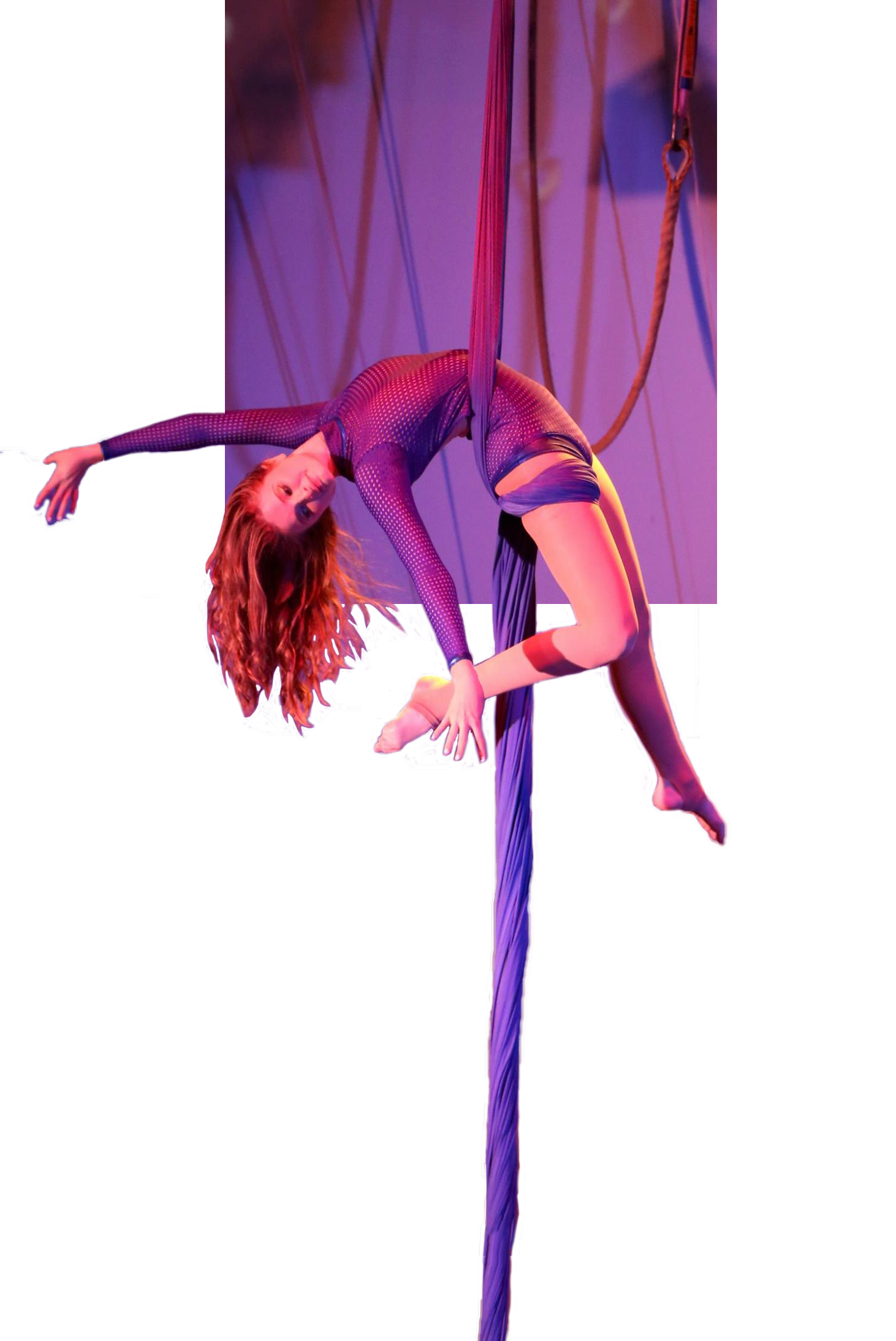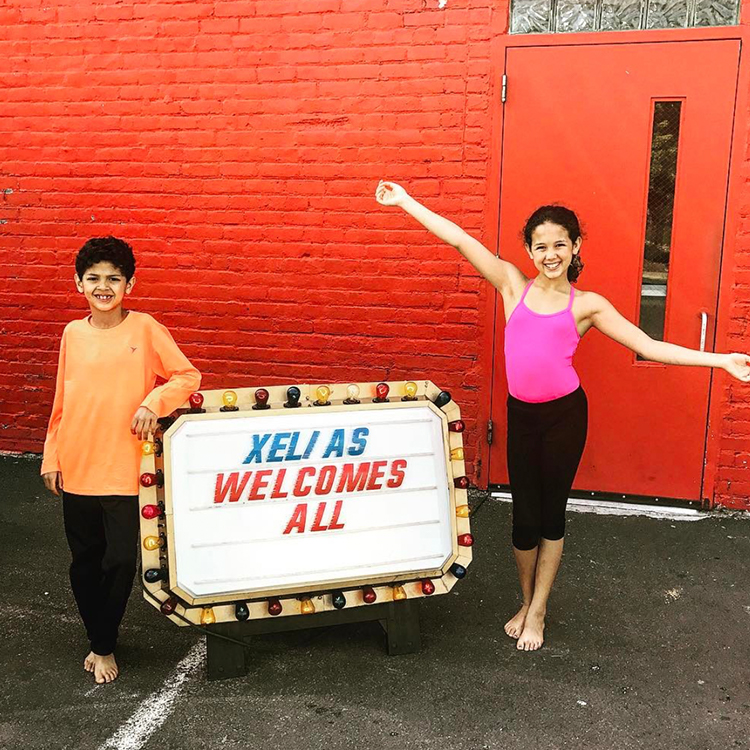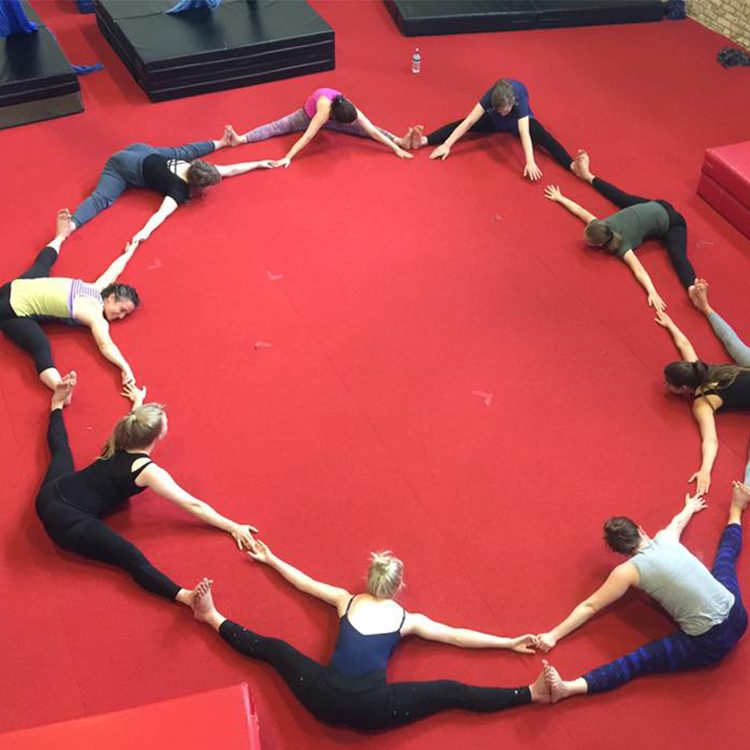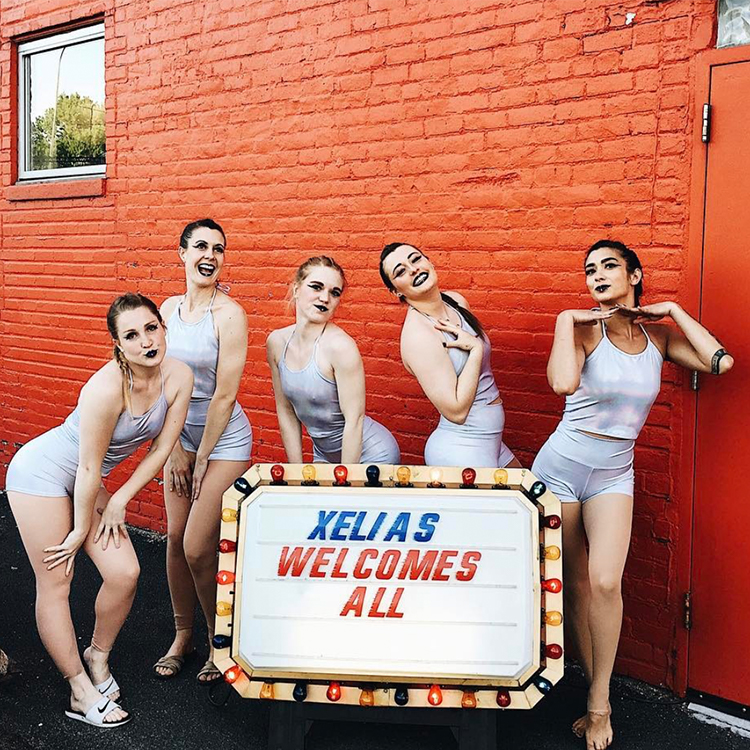 How do classes work?
Pre-covid: Students begin with a warm up, then are placed in a smaller group to match their skill level. We typically rotate through 2-3 different apparatuses and end with core conditioning exercises as a full class. Instructors use hands-on spotting methods to ensure student safety and technique.
Currently: Students begin with a warm up, then use one apparatus for the duration of the class (no shared equipment). We're focusing on building strong technique and staying safe.
What types of apparatuses?
Students learn a progression of skills at their own pace. We always include both vertical apparatuses (tissu, rope) and nonvertical (trapeze, lyra, hammock, etc). We believe that cross-training on multiple apparatuses builds strong technique - for example, learning to safely invert on trapeze makes learning skills on tissu or rope safer and more attainable.
Xelias Reserves the right to merge or cancel registrations. We will only contact you regarding your registration if there is an issue. There is a yearly registration fee of $25.00 per family that is required, due in September. The fee will not be pro-rated.